Critical Information Small Businesses Need to
Consider Related to COVID-19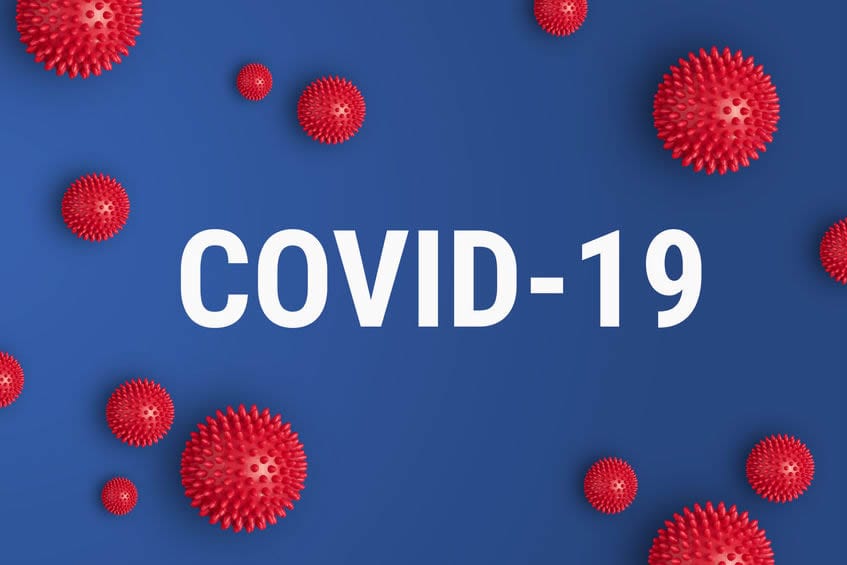 Here is a link to some critical information small businesses need to consider related to COVID-19.
The link below is safe and to a Google Drive.
Download the PowerPoint slide (pptx = 30MB*)
Click on the speaker in the upper left corner of the slide to listen to the presentation.
https://drive.google.com/open?id=1Kj0-FzY9U766NfH97jX5vOtdFulTwxDy
Date of last update:  March 20, 2020
*Note:  As this file is 30MB, it surpasses the allowed limits for us to embed it directly on our website for viewing and listening with the Google Docs Player.