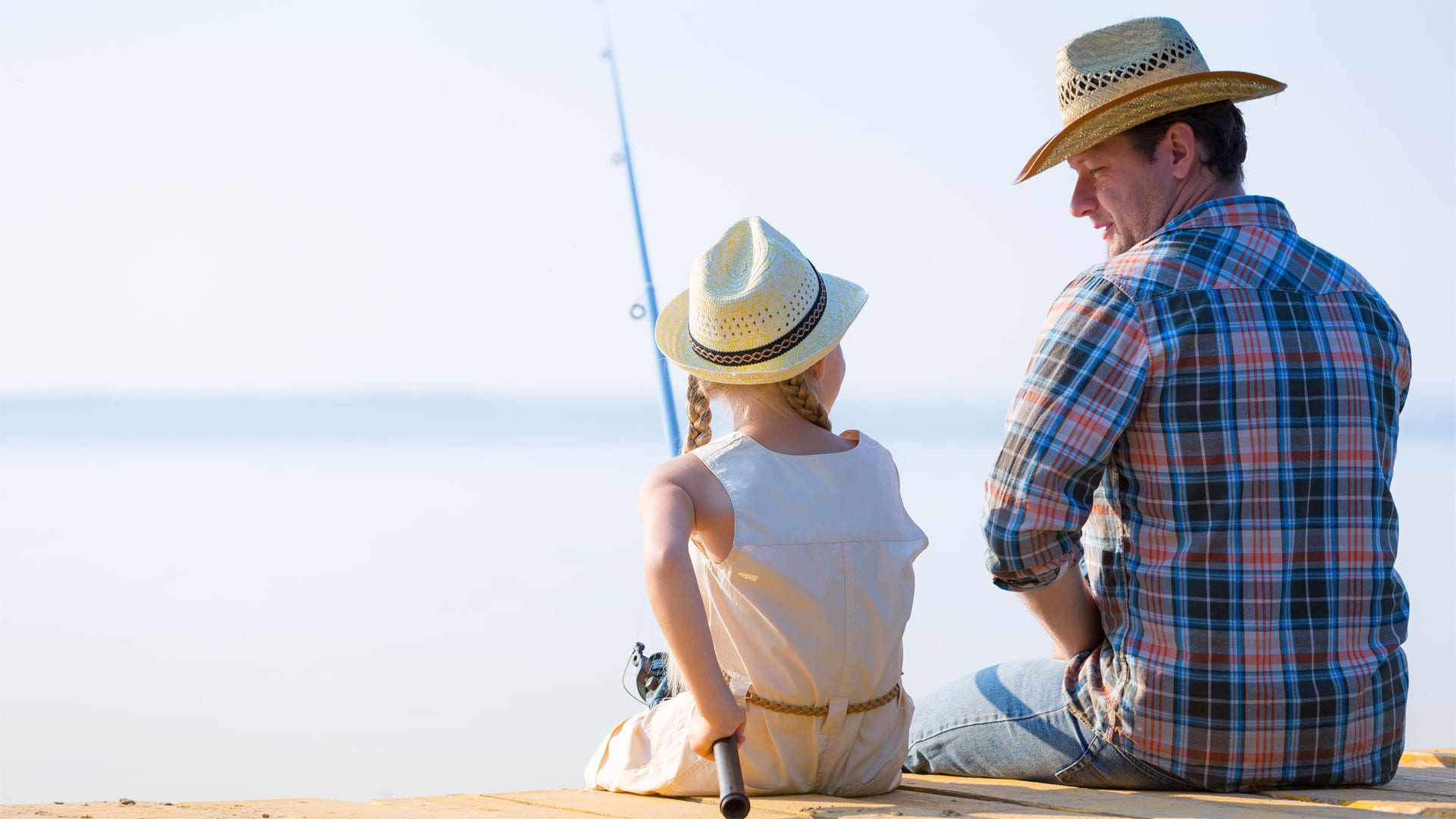 Peace of mind.
"Our only goal is to help you achieve the best resolution for your situation."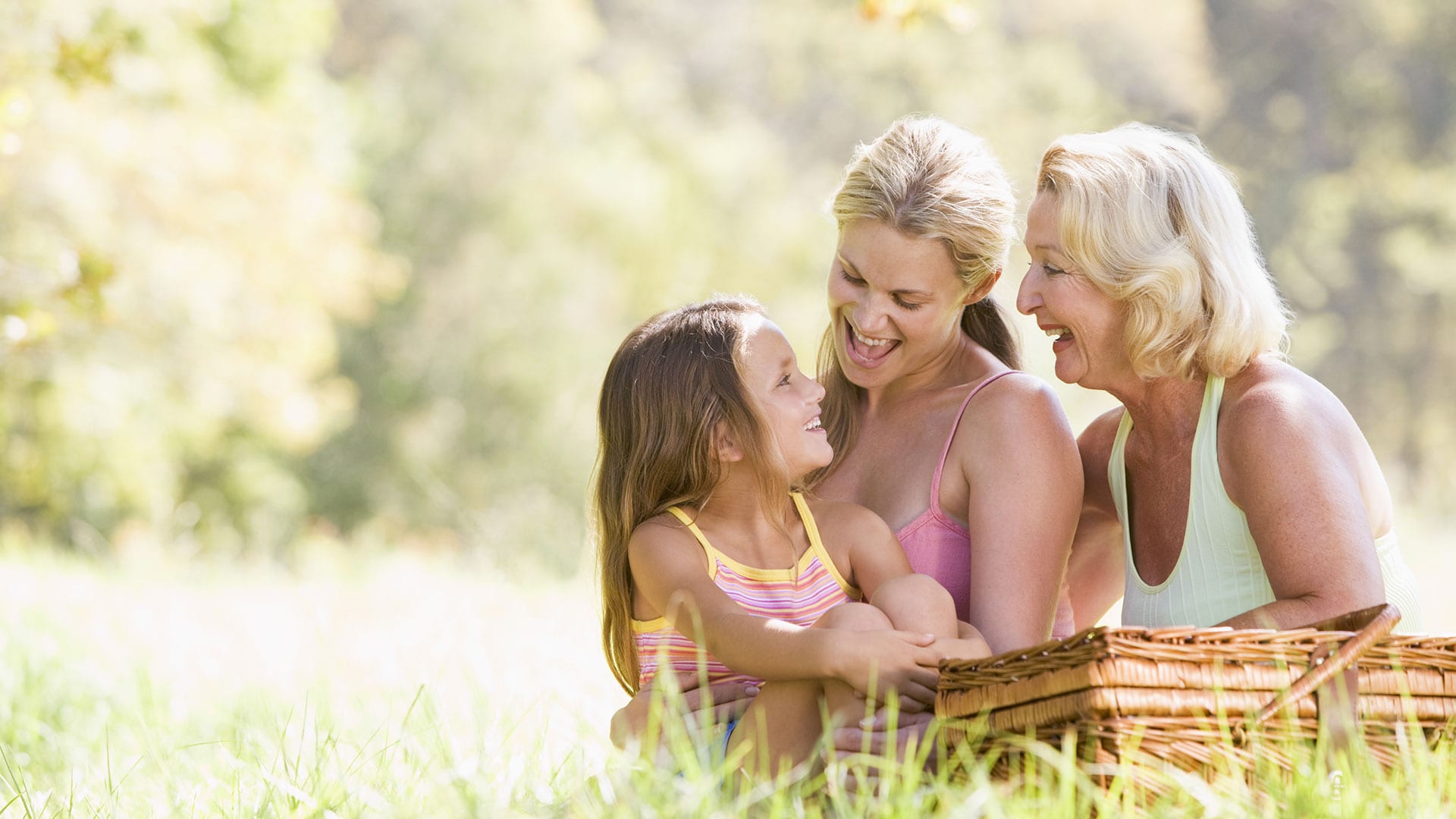 Family values.
"There are many definitions of family and we help you protect what is important to you"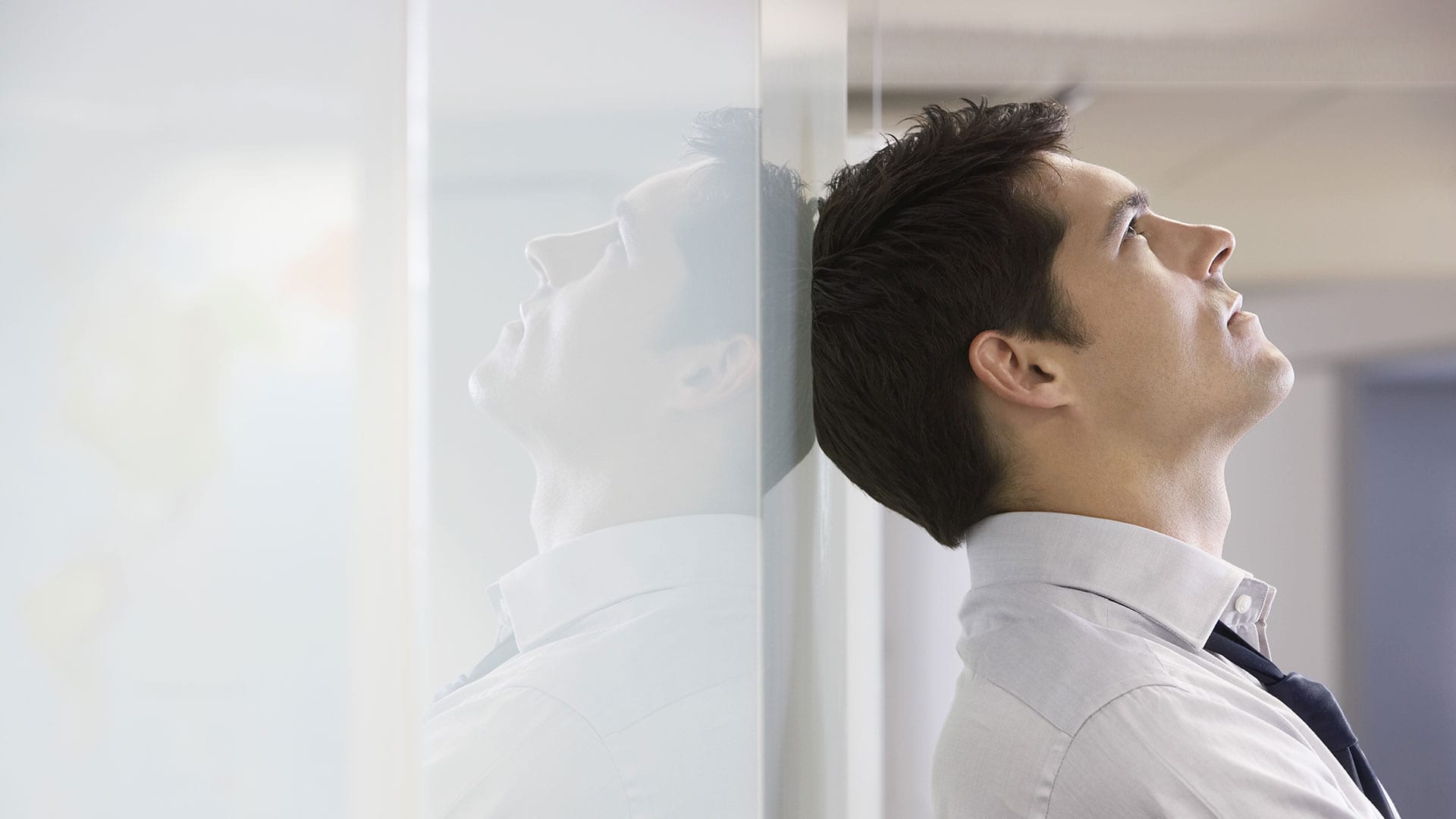 Relief.
"We are always on your side, and we strive to maximize your security and your options."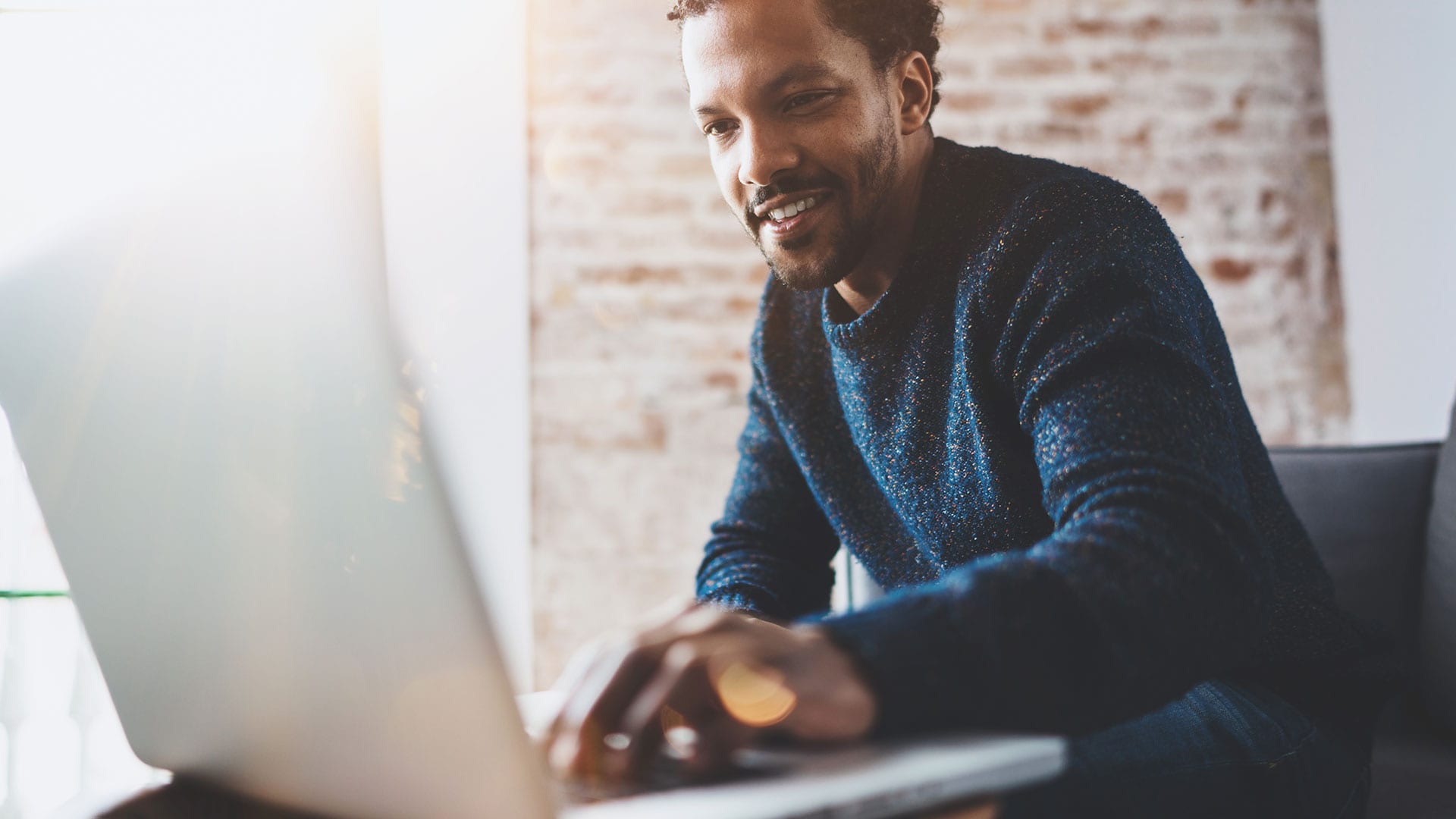 Freedom of choice.
"We make sure you understand your options so that you can make the best possible choices."
We focus on the things that matter to you.
You will see the difference before we even start.
"Two different times she led me in a direction I hadn't anticipated. And, two different times her guidance was spot on. She delivered. My problem was solved in the best possible way."
We won't take your case if we don't believe we can help you.
The decision to take legal action is often very emotional, and the process can seem overwhelming. We take your concerns very seriously and we will candidly, and expertly, review your options with you.
Karen Poling Law is located in Hilliard, Ohio, and serves clients throughout Central Ohio in Columbus, Dublin, Worthington, Westerville, Grove City, Delaware, Plain City, Marysville, Marion, and many others.
What do I need to know before we start?
The decision to take legal action is often the last resort. It's always best to review the situation carefully and to discuss all of the details at your first meeting with your lawyer. At Karen Poling Law, we are committed to helping you understand your options and to achieving the most satisfactory results for you.
We believe that an educated client always has a better chance of a successful resolution, and we are happy to offer some resources and links to get you started. You may want to browse through the information that we offer for employment law and for family law.
When you need more than a lawyer.
Often, resolution of legal issues requires experts in other fields. We can advise you and recommend a wide variety of subject matter experts that you can trust to safeguard your interests and your privacy. Many of our professional partners will meet with you in our offices and at your convenience.
These professionals include accountants, financial planners, lenders, realtors, appraisers, and lawyers in other specialized practice areas.
Resources for difficult situations.
Our Resources & Links page is a collection of use full articles and links that you may find helpful at various stages of resolution, including the forms that we may ask you to use for gathering the information that we need for your case.
Find us
---
Karen Poling Law proudly calls Hilliard, Ohio, home.
(614) 771-6000
(614) 319-7569 fax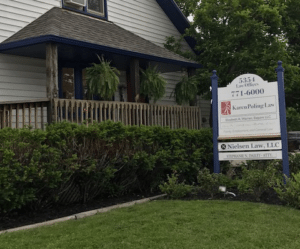 5354 Cemetery Road
Hilliard, Ohio  43026